News Insights: Leading U.S. laser developer IPG Photonics hit with ransomware
Leading U.S. laser developer IPG Photonics hit with ransomware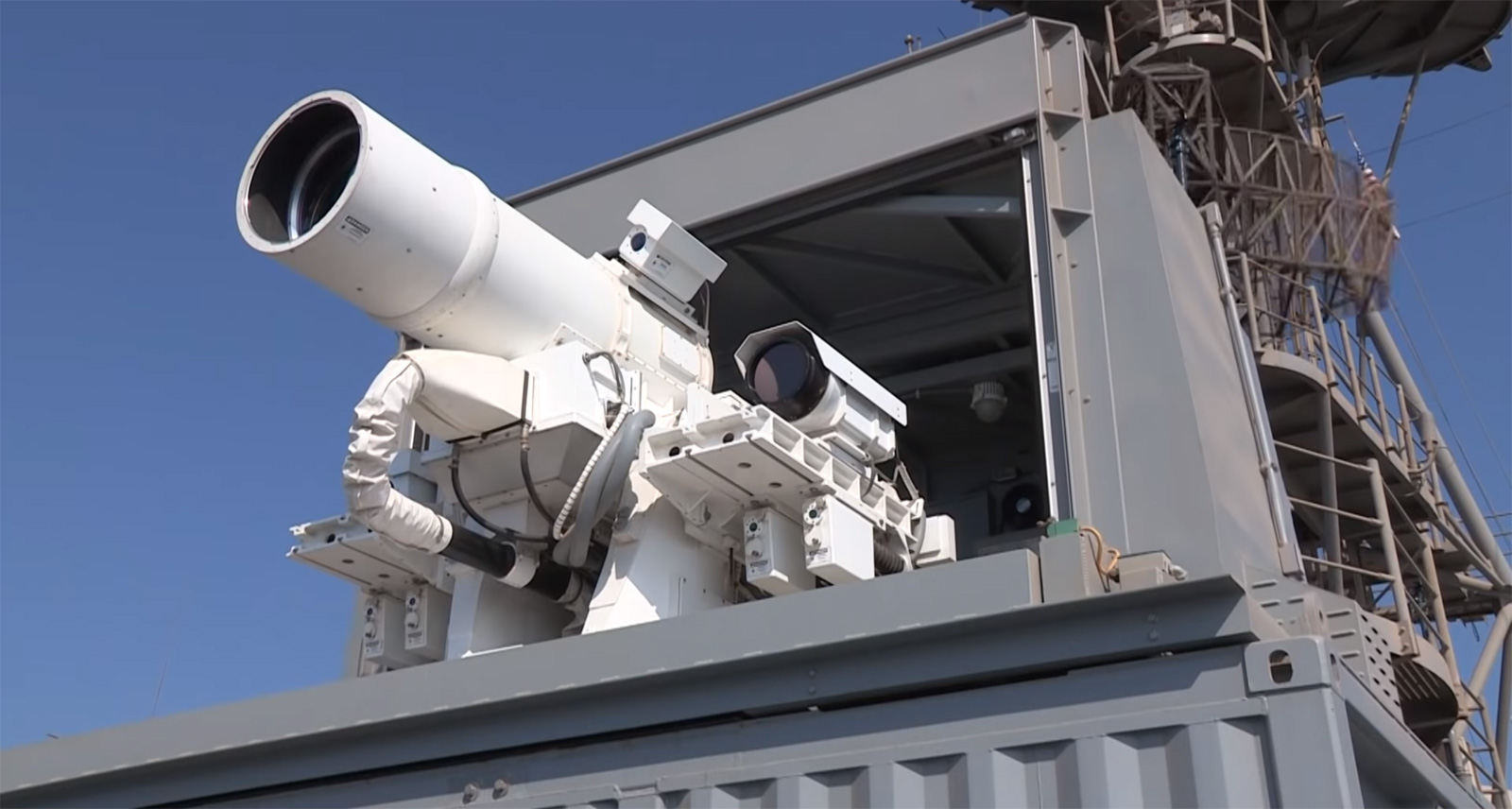 IPG Photonics, a leading U.S. developer of fiber lasers for cutting, welding, medical use, and laser weaponry has suffered a ransomware attack that is disrupting their operations.
Leading U.S. laser developer IPG Photonics hit with ransomware
News Insights:
Andrea Carcano, Co-Founder of Nozomi Networks, a leading provider of OT and IoT security, said "The ransomware attack against IPG Photonics highlights a concerning trend. Attackers are demanding higher ransoms, and targeting larger and more critical organizations.  These threats should be a serious concern for security professionals responsible for keeping not only IT, but OT and IoT networks safe. In the manufacturing business, time is money, so the disruption of IT services as well as manufacturing downtime and shipment delays, translates to lost revenue. The proliferation and complexity of ransomware attacks signifies the growing need for organizations to take the necessary steps to secure their systems. It is never advisable to pay the ransom, and organizations that give in to the hackers' demands are only fueling the profitability of the ransomware industry for attackers.
Businesses should deploy artificial intelligence and machine learning tools that can help identify cyber threats in real-time and resolve issues before harm is done.  With the right technology and a focus on best practices, you can increase visibility and operational resiliency. We know from working with thousands of industrial installations that you can monitor and mitigate these risks, whether they stem from cybercriminals, nation-states or employees.  It's a daunting task, but not impossible.  A robust cyber defense strategy is the best line of defense against a ransomware attack."