News Insights: Better password protections in Chrome
Better password protections in Chrome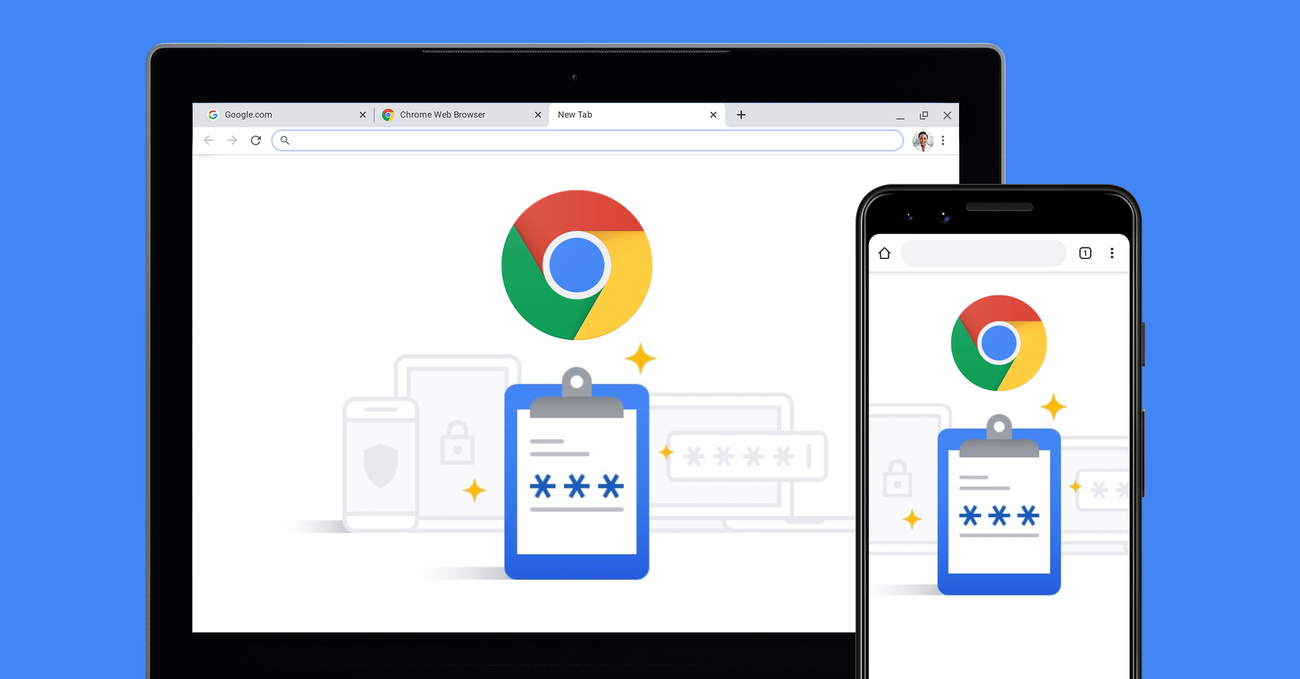 Chrome is expanding its password protections to include a built in Password Checkup feature and improved phishing detection.
News Insights:
James McQuiggan, Security Awareness Advocate, KnowBe4:
"In all sensitive transactions or access to websites on the internet, requirements exist such as a username and password to identify and authenticate the users. Consumers should be aware that password reuse can be dangerous to their identity and access to websites when criminals already have obtained their username and passwords from previously breached sites. Using a password manager to track their unique and strong passwords can provide a safer experience online and reduces the risk of password reuse when accessing websites.
More and more websites storing sensitive information are using Multi Factor Authentication (MFA) to add that extra layer of protection to authenticate the end users to verify it is really them accessing the site. By using a password manager to store strong and unique passwords along with MFA, this greatly reduces the risk of having their access stolen by criminals who have the intent of stealing identities, data or money."