Research Insights: IT threat evolution Q3 2019. Statistics
IT threat evolution Q3 2019. Statistics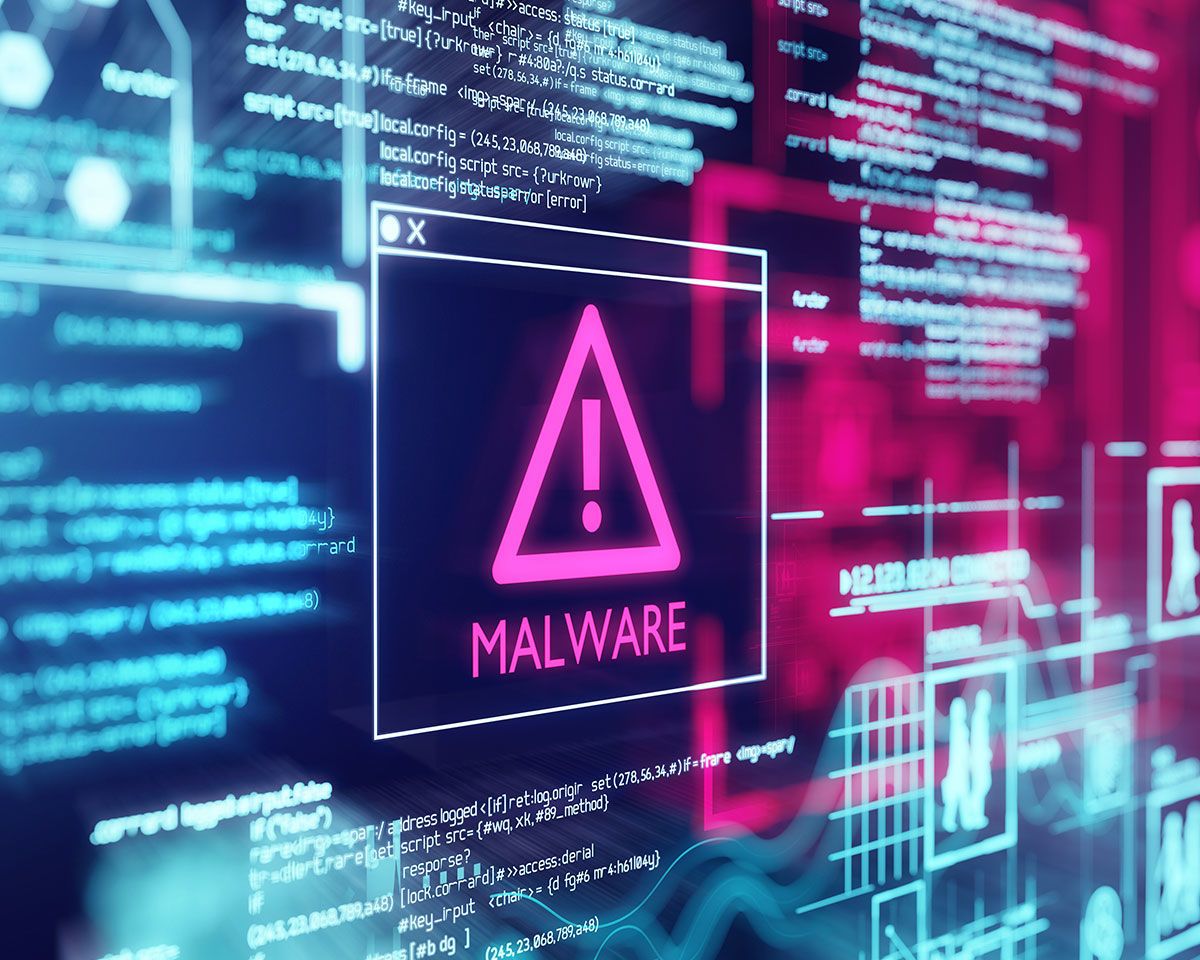 Kaspersky solutions blocked 989,432,403 attacks launched from online resources in 203 countries across the globe. Researchers at Kaspersky have discovered a previously undetected encryption ransomware attack that targets network-attached #storage systems.
Research Insights:
Javvad Malik, Security Awareness Advocate, KnowBe4:
"Ideally NAS and other backup systems should be offline and especially not accessible through the internet. Any organisation with NAS devices should ensure they are kept fully patched and up to date to prevent criminals from being able to directly infect them, or use the NAS as a launchpad into the environment. 
Backups should be shipped to offsite locations frequently, so that even if onsite NAS is infected or fails, there is a safe copy from which data can be restored. 
Most ransomware is successful either due to taking advantage of unpatched systems or through social engineering attacks. So organisations should take stock of their assets and ensure any publicly exposed ones are kept patched as well as ensuring all staff receive regular and up to date security awareness and training."