ExpressVPN Survey: Americans Want More Power over Their Data
ExpressVPN Survey: Americans Want More Power over Their Data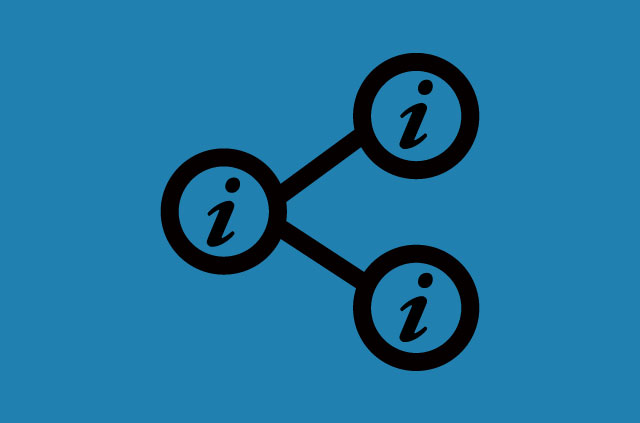 Most Americans want more control over personal data that companies collect about them, an ExpressVPN survey found, but don't expect to get it.
Monday is Data Privacy Day and Americans Have Thoughts for Lawmakers
Since Jan. 28, 2008, Data Privacy Day is observed in the United States and in close to 50 other countries. This day commemorates a Jan. 28, 1981 signing of Convention 108, the first legally binding international treaty to deal with privacy and data protection.
In 2019, As US Congress prepares to debate a handful of data privacy bills, a new *Online Privacy Survey from ExpressVPN reports that 82% of Americans think U.S. Congress SHOULD do more in 2019 to regulate how technology companies collect and process your online personal data, and 90% think technology companies should self-regulate how they collect and share your online personal data.
"Privacy is a fundamental right, and internet users should be in control of their personal data and how it should be used," Harold Li, vice president at ExpressVPN. "But Data Privacy Day can also serve as a good reminder that as consumers, we have access to smart apps and services that can help us take control of our own data, every day."
How important is data privacy to US citizens? The survey also reports that 47% think "Online Privacy" should be more of a priority than "Immigration". Another 89% of Americans think they, themselves, should be able to choose whether Technology companies like Google, Facebook, Apple, Verizon, etc. can share their online personal data.